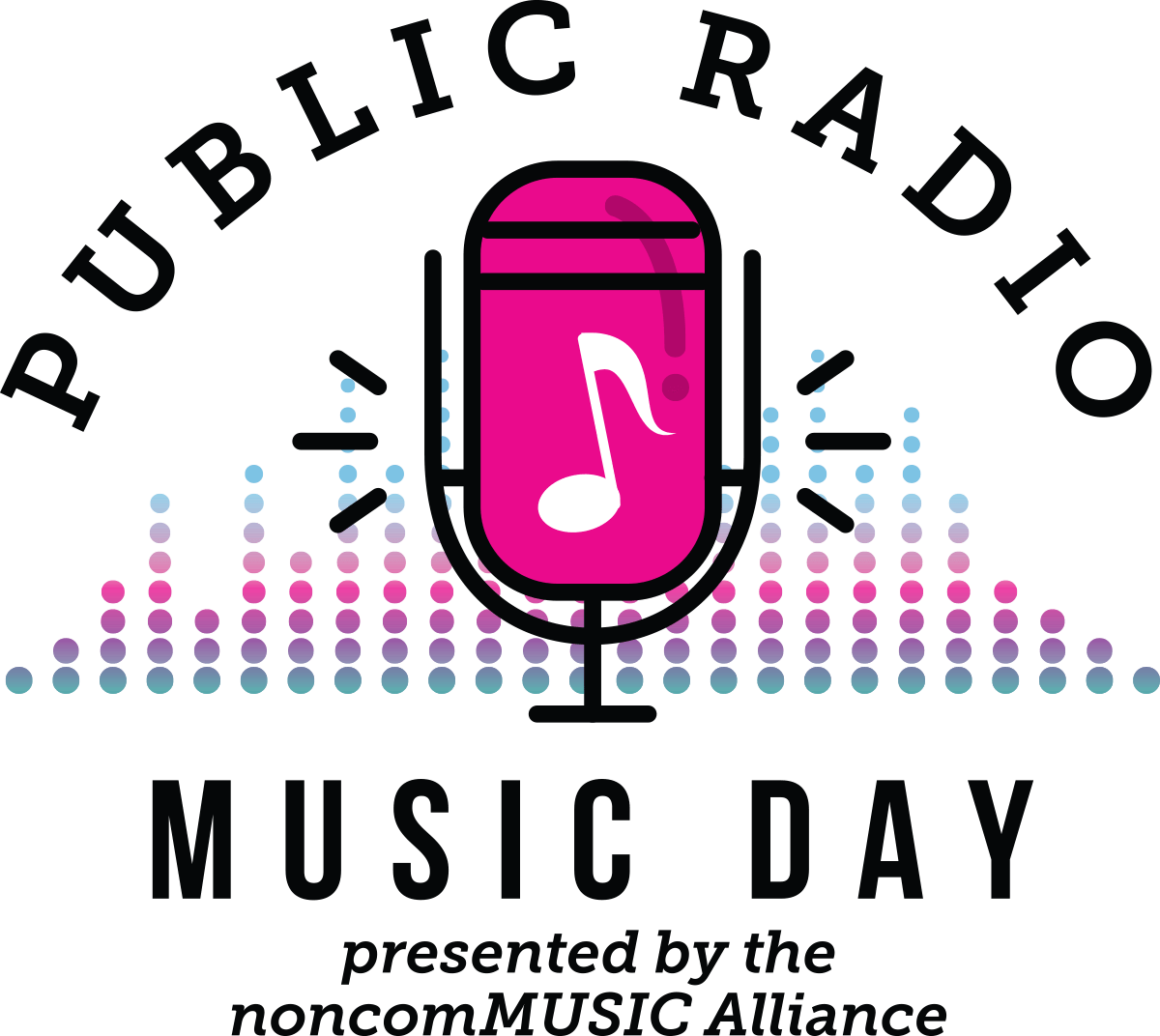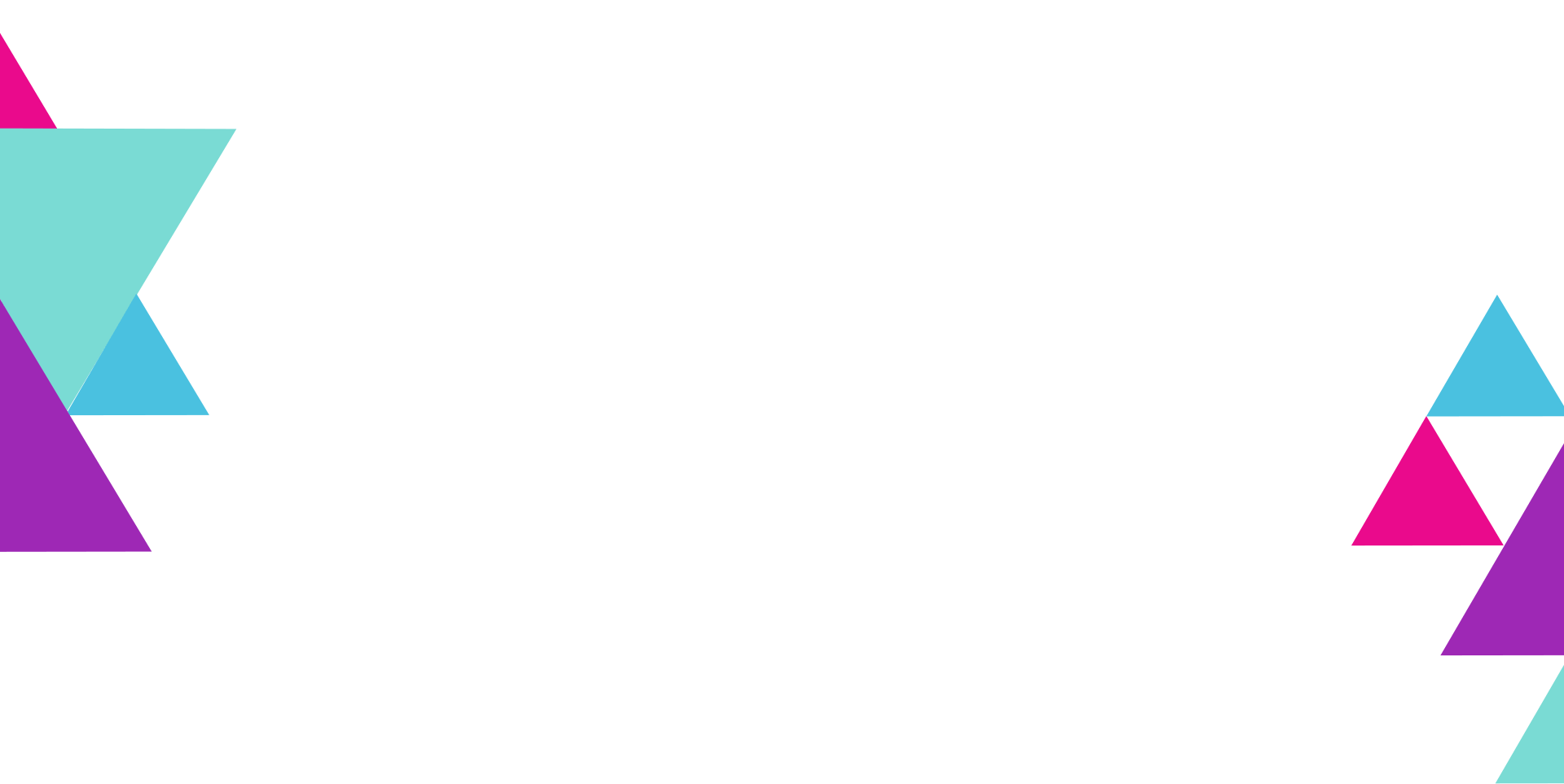 APRIL 16, 2020
Pioneer the first-ever nationwide event celebrating public radio music.
Join the noncomMUSIC Alliance as we collaborate with stations across America to host Public Radio Music Day on Thursday, April 16, 2020. Sign up below to hear more, commit your station to participate in the day's festivities, and help raise awareness of the value of public radio music.
Station Participation Levels
Select a Public Radio Music Day participation level that works for your station.
Don't see a level that meets your station's needs?