In most cities noncommercial music stations are the only source for classical music, and they're enabling more discovery for the genre.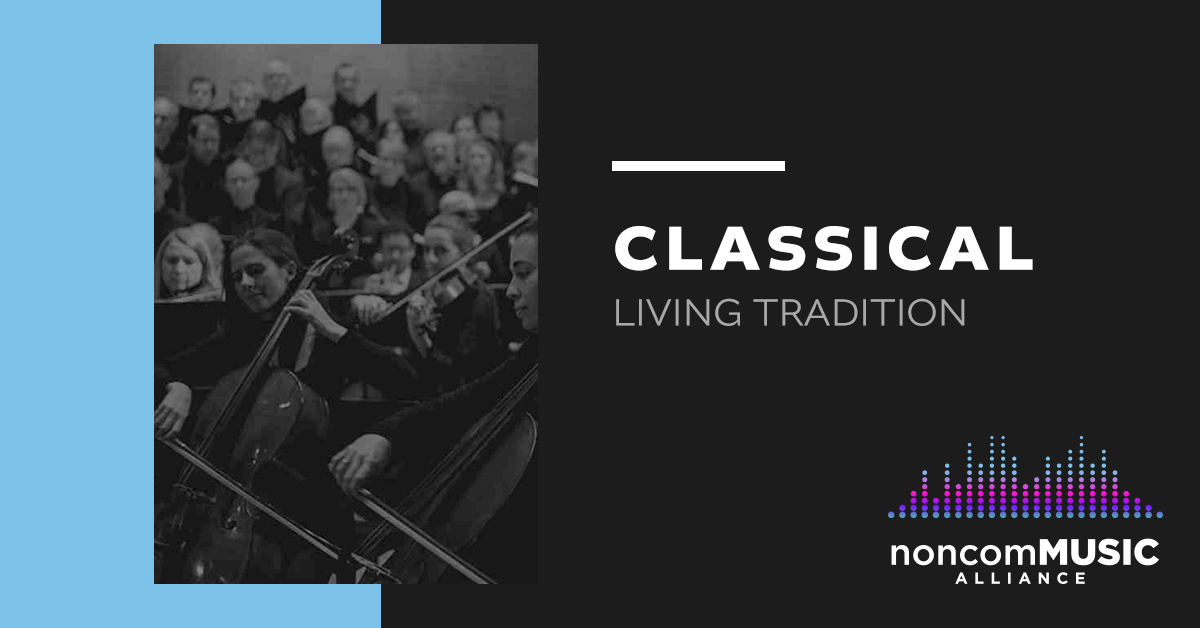 Now more than ever, listeners across America depend almost entirely upon noncommercial public radio music stations to play a big role in listeners' discovery of classical music.
Classical Music Rising mapped of all the classical music stations across the U.S. and it showed that, even in large markets, there is usually only one station serving classical music lovers. Furthermore, virtually all of these stations are noncommercial.
That's a big contrast to 20 years ago, when it was common to find several radio stations – noncommercial and commercial – providing classical music in the larger metro areas around the country.
Since then, commercial stations have left the classical music field entirely. As a result, noncommercial music stations are almost solely involved in the local preservation of classic music. These stations use their strong, and in some cases growing, listenership to educate a new generation of classical music lovers and provide precious visibility to other arts organizations.
"Radio is the easiest, most accessible way to get classical music," says Brenda Barnes, the CEO of classical music radio station KING FM 98.1 in Seattle. 
Indeed, a landmark 2002 Knight Foundation study of how American audiences consume classical music showed that, by a long-shot, radio is where they encounter it the most. Recordings and live performances were the second and third most common, respectively. Public radio oftentimes is the entry for audiences seeking and learning more about classical music, because it is free and easily accessible.
Barnes says she hears from arts organizations that the visibility they once depended on from other local media has diminished over the last decade. Classical music stations, on the other hand, are "at the big end of the funnel for classical music and the arts, helping to bring people into the fold. Once we do, we can encourage them to deepen their commitment to the arts by going to concerts and the art museums."
KDFC in San Francisco and KUSC in Los Angeles are the sole classical providers in their markets – without these stations residents wouldn't experience or discover classical music.
Bill Lueth, vice president of USC Radio, notes  the stations' goal is "to keep the door open to this music. We don't expect all the listeners to be music experts, but music lovers."
"The format itself is one of discovery," he adds. "We're not trying reach the people who would never like classical anyway. We're programming for those who like it but just don't know a lot about it."
"My focus is much more on the person who knows nothing than on the person who knows a lot about classical music," Barnes adds. "That's whom I'm trying to serve. We want people to feel that it's music for them, not music for other people. That anyone can learn about classical music, listen to it and enjoy. Nobody else can do that the way we can."