Discovering the Sound of Local Communities
The third annual Public Radio Music Day will be commemorated on October 26, 2022. This is a celebration uniting public radio music stations, artists, and fans to highlight the contributions of public radio to local and national noncommercial music.
We're focusing this year's theme on "Discovering the Sound of Local Communities" to spotlight public radio stations' return to producing live local concerts and music discovery events for their communities across all genres. Join stations across the country for live performances, events, streaming content, and more.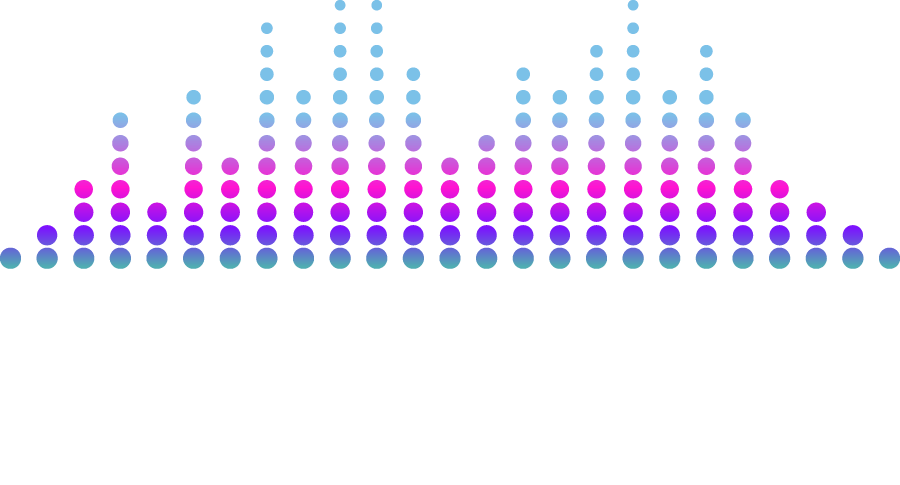 Happening Near You
See how noncomMUSIC Alliance stations are celebrating across the country.
Public Radio Music Day 2022 will feature LIVE exclusive content from stations across the country! Fans can tune in for live sessions, exclusive performances, featured artist interviews, and much more.
Share why YOU love public radio music with the hashtag #LovePublicRadioMusic for the opportunity to be displayed on our social media channels.