Building Community Through Music
Public Radio Music Day is October 25, 2023! This year, we want to build on the momentum of spreading awareness of your impact on American audiences through education, cultural preservation, and music discovery, and developing Congressional support for your service.
We're asking public radio music stations to showcase how they support school music programs in their local community. Stations can partner with schools to host a concert, highlight a collaborative community service program, feature future musicians, have a public radio career day at the school, and much more! This is a great opportunity to engage with a new generation of music lovers, and strengthen our collective public radio music mission.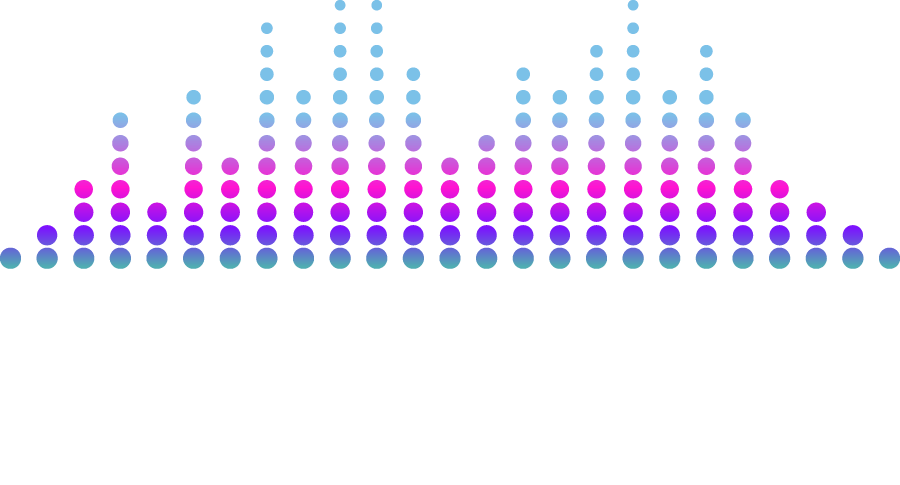 Public Radio Music Day 2023
will feature
LIVE
exclusive content from stations across the country! Fans can tune in for live sessions, exclusive performances, featured artist interviews, and much more. Stay tuned for more!
Share why YOU love public radio music with the hashtag #LovePublicRadioMusic for the opportunity to be displayed on our social media channels.