Celebrating Public Radio Music in Your Community
The noncomMUSIC Alliance hosted the first-ever Public Radio Music Day on April 16, 2020. Stations across the country celebrated the special role noncommercial stations play in the music world both locally and nationally with on-air and online events, virtual studio sessions, special guests, and more.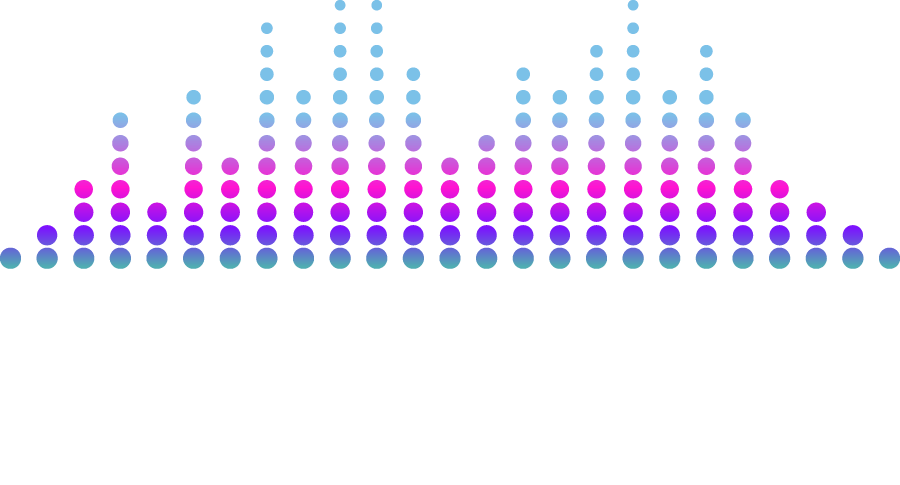 Happening Near You
Sign up to receive the latest updates from the noncomMUSIC Alliance.
Public Radio Music Day featured tons of LIVE exclusive content! Public radio music stations from around the country debuted music videos of live sessions, featured artist interviews, and showcased live streams celebrating Public Radio Music Day. Catch highlights from your favorite artists at NPR Music Live Sessions.
Share why YOU love public radio music with the hashtag #LovePublicRadioMusic for the opportunity to be featured here.
Flow-Flow message: Stream with specified ID not found or no feeds were added to stream